Provide your customer with consistent communication across all digital channels
Traditional core business systems were not designed for the type of communication customers use today. Engage.com provides an intelligent yet secured way for customers and organizations to communicate across all digital venues.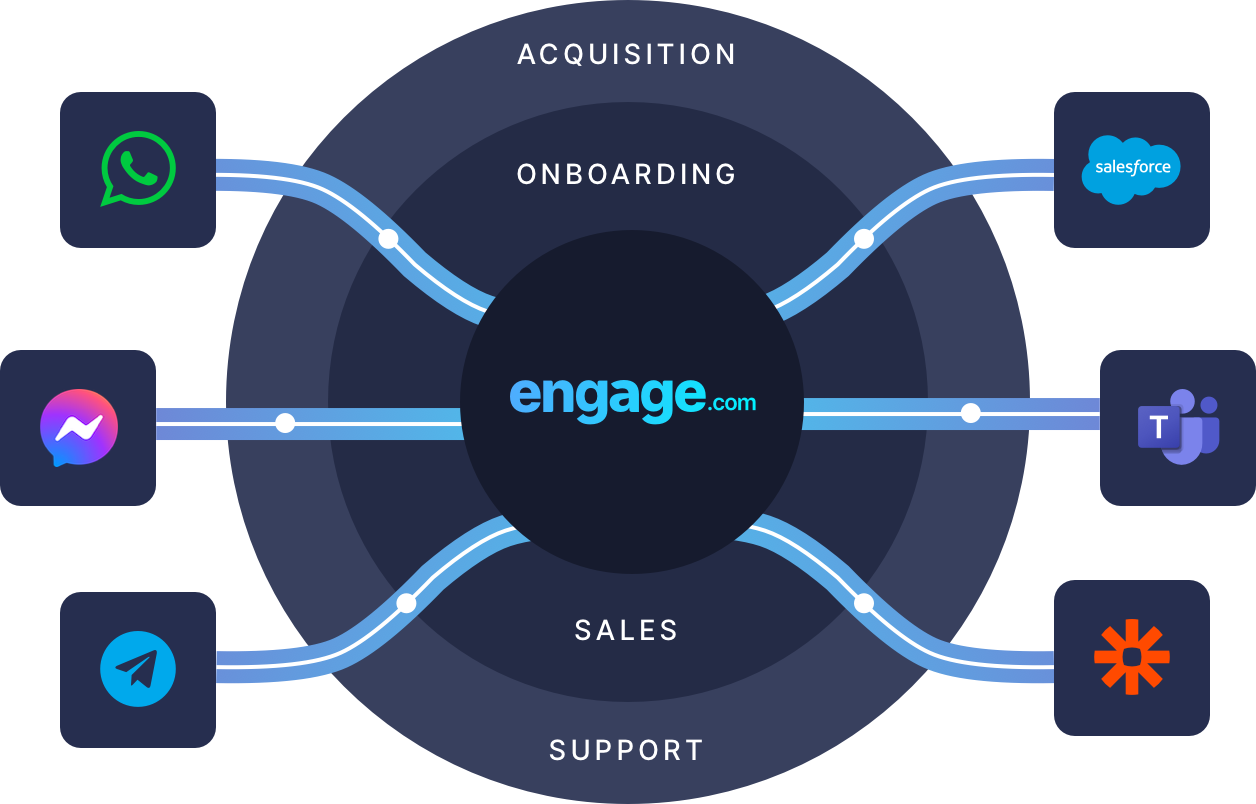 We help companies improve their digital communication with their customers.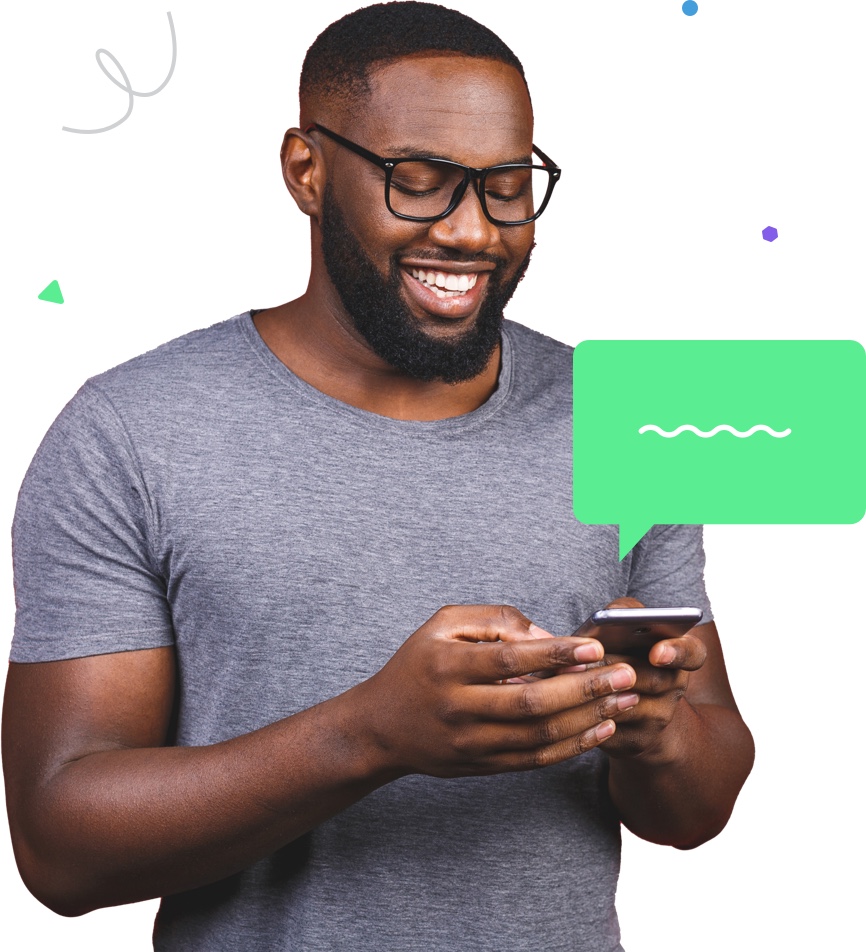 Simple, secured, integrated communications
Streamline your customer communication and boost your CLTV.
Enable your customers to easily communicate using the digital channel they prefer, whether it be WhatsApp, email, chat, SMS and even facebook messenger.
Increase Customer Satisfaction
The most important metrics and KPI's you are measuring are key to your success. With our platform, you will decrease your average wait time and even average handle time by taking care of multiple channels and customers at once, automating other requests and giving each customer attention in order to help their needs be met in a timely manner.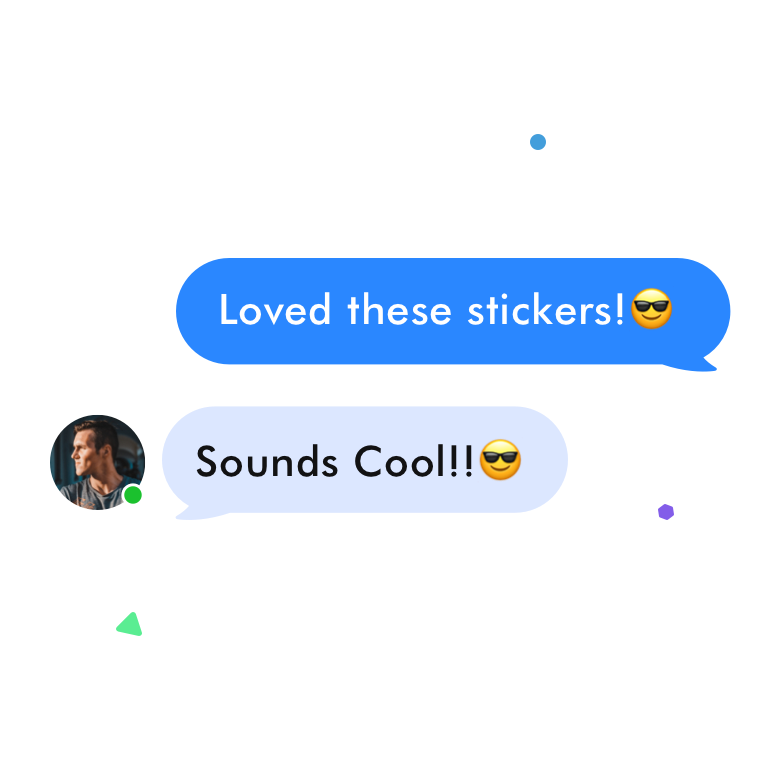 Our intuitive communication platform is a learning platform that uses natural-language. Natural-language processing is a mechanism that teaches the machine human language. The machine can be taught to understand the customer's intent, thanks to the combination of natural-language processing and the learning platform.
In the digital world, automation and initiative communication is used to meet the customer needs. We are able to humanize the machine and understand the intent behind various wordings thanks to the combination of natural-language processing and the learning Platform.
With our easy drag and drop system, you can create branded chatbots, live chats, email templates, and other forms of communication channels and help serve your customers quickly and easily. Tailor your customers digital journey with our no-code platform, allowing your team to customize, outline and set up digital processes instantly.
Engage's wide range of partnerships and integrations provide your sales, service and support teams with the confidence to operate on any channel.
We help companies and organizations improve
their digital communication with their customers.
Learn how Mizrahi transformed their banking services by interacting with customers in the communication channels of their choosing.
Learn how UPS implemented "Shipi" to engage their clients on any platform to instantly improve their e-commerce levels of service.
Learn how Menora's insurtech division digitized their customer journey to reinforce itself as an innovative business leader.
Talk with an expert about our solutions and products.