Increase your customer's retention and growth by 15% , driving the product's usability by 25%.
Engage.com customer success solution optimizes the CS team's productivity, automating 1st and 2nd level support and enabling proactive optimization of customer product use.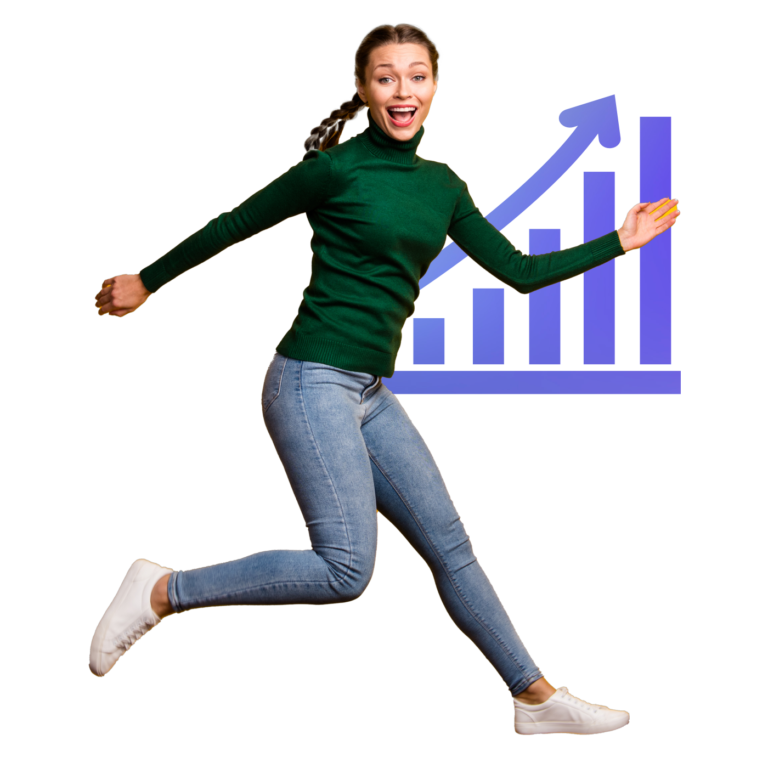 Join these leading companies in offering the best customer experiences
To reduce up to 70% of the 1st and 2nd level support, customers are provided with the right articles / videos stored within the company's knowledge base, as we make the RFI accessible across channels (Email, Whatsapp, SMS, Website..)
Using intent recognition, Engage.com automates escalations and shares opportunities while integrating with the ticketing and CRM systems and even directing the users to live chats when they are available.
In order to constantly drive better retention and growth, Engage.com enables continuous improvement analysis so that any miss the NLP may have is continuously recovered in order to enrich the AI model.
Engage.com's CS solution ensures that customer success teams are as productive as possible, increasing personalized outreach to its end users, and executive sponsors across all of the accounts.
Engage.com maintains timely, bilateral customer communication to ensure that If there are parts of a product not being used, Engage.com will point users toward training material that explains how to quickly garner the benefits of using those features. in addition to using Customer satisfaction surveys.
Easily tailored to your processes and existing systems (Drag and Drop, No Code)
Personalization the messaging and CS processes such as renewals,payment and collection.
Not only a bot, Engage.com combine smart forms to support documents required for the.
We combine FAQ capabilities to answer any question.
We integrate with your CRM and billing system.
Secured,
GDPR/HIPAA/ISO compliant.
You can connect Engage.com with hundreds of applications to analyze your text data and automate business workflows.


Stay ahead of the digital curve