Increase your collections ratio by 20% using our omnichannel digital engagement solution
" We've experienced a 25% surge in monthly collection, it seems our customers prefer digital engagements over our reps' calling to remind them "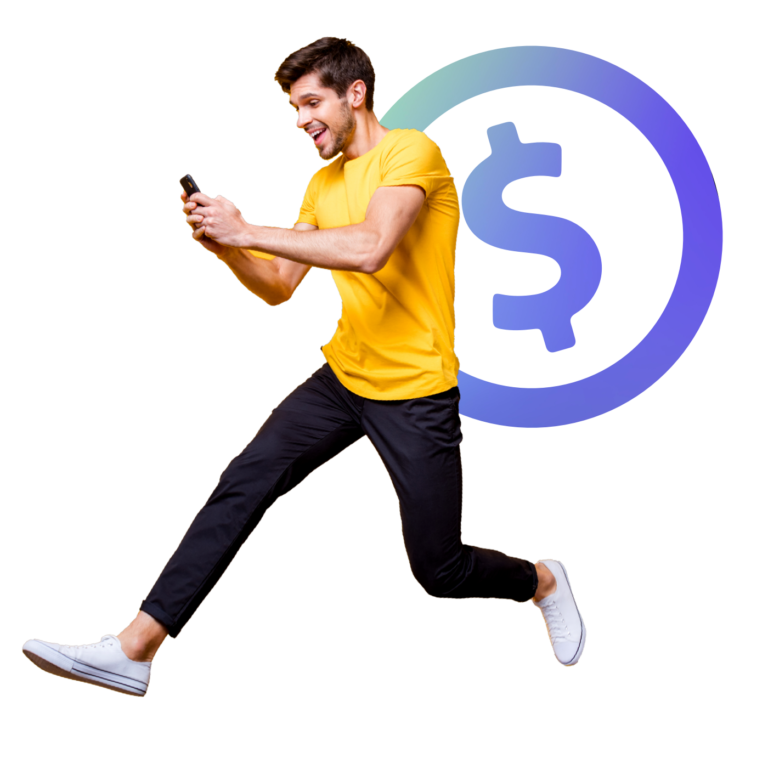 Join these leading companies in offering the best customer experiences
Interact with your customers in order to remind them about their payment and assist with the actual payment collection. Engage.com personalizes, schedules and provides the best customer service while answering any questions the customer may have in any digital channel the customer wishes to use (Email, WhatsApp, website, SMS..)
Manage the entire collection processes including preventing payment deniability, payment negotiate plans for late-paying clients, and generating escalations when necessary (Both real-time to an online agent and offline if the collection process was terminated without a transaction)
Easily tailored to your processes and existing systems (Drag and Drop, No Code)
Personalization the messaging and CS processes such as renewals,payment and collection.
Not only a bot, Engage.com combine smart forms to support documents required for the.
We combine FAQ capabilities to answer any question.
We integrate with your CRM and billing system.
Secured,
GDPR/HIPAA/ISO compliant.
You can connect Engage.com with hundreds of applications to analyze your text data and automate business workflows.

Stay ahead of the digital curve