Captivate your
customers on all channels.
Anywhere, Anytime
We make it easier for you to engage with your customers
through the power of AI and digital communication.
Over 1,000 customers trust us
See How We help you Streamline Success

Multiple Solutions All In One Place
With Engage omnichannel platform, digital customer journeys and conversational AI chatbots, you have all your customer engagement under one roof.

Drag And Drop Easy Onboarding
Engage's wide range of partnerships and integrations provide your sales, service and support teams with the confidence to operate on any channel.

Tailor your customers digital journey with a no-code platform, allowing your team to customize, outline and set up digital processes instantly.
Provide a full user experience with engage
As a service provider, you are always focused on acquiring new customers, service existing clients and provide a high level of customer service. You need to communicate to your customers in the relevant channels.

We help you manage the "mess" from a single user interface. Engage builds a positive, direct and unified user experience in any communications channel of the customer's choice, all streamlined and seamless so you can focus on the important things.
Customers don't want to call customer service or write an email and only then wait to receive live support.
As a key product of Engage, the conversational AI chatbot has the capability to identify the intent of the customer, tailor a chatbot to support your customer service teams, find a voice that engages your user and provide the agent with the necessary analytics for success.
If your customers need more, you can give them more with the smart switch of a button and move them to live chat seamlessly for both you, and your customer.
Digital forms provide a solution to streamline sales and service processes with customers. With a simple drag and drop, you can easily build digital forms, flows and documentation that automatically populates your relevant databases.
Engage's no-code platform transforms any process into an intuitive digital journey saving both your agents and customers time and effort.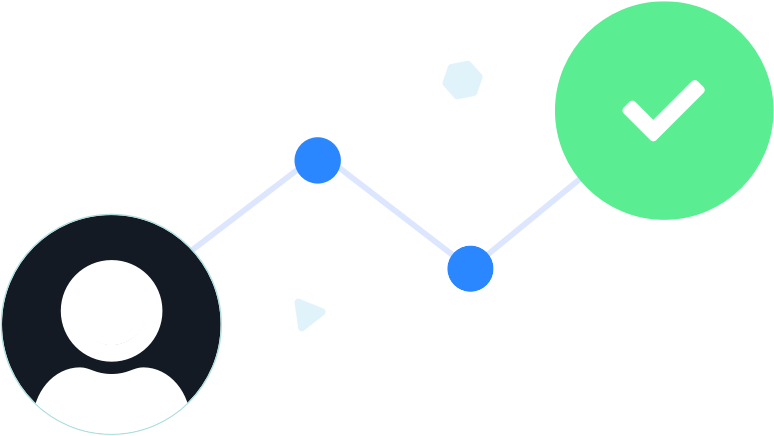 Your company can communicate with your customers on a variety of channels like Web, Facebook, WhatsApp and more, by using our multi-channel Live Chat platform. Our Live Chat product, both easy to build, and simple to deploy is the champion of our product range.
Our customers understand the need to speak to real people and use this tool at the right time in the conversation, or user funnel. The seamless process not only makes it easy to retain customers, by beating out the competition with your offerings.
As the leader and champion of your department, you want to see if your efforts helped the customer, and even more so, did they help you reach your KPIs. Empower your decision making processes with our deep analytics and data.
Talk with an expert about our solutions and products
Learn how Mizrahi transformed their banking services by interacting with customers in the communication channels of their choosing.
Learn how UPS implemented "Shipi" to engage their clients on any platform to instantly improve their e-commerce levels of service.
Learn how Menora's insurtech division digitized their customer journey to reinforce itself as an innovative business leader.